Recently, the Belt and Road Initiative has increased its appeal in the West. On March 23, 2019, Italy signed a Memorandum of Understanding, or MoU, with China on the joint advancement of the BRI, becoming the first G7 nation to join the initiative.
On March 27, China also signed another agreement with Luxembourg. Developed economies such as Germany, France, the UK and New Zealand have also extended an olive branch to China in search of friendship and cooperation that could deliver fruitful results.
The Belt and Road Initiative aims to bridge every participating country for win-win outcomes. So how well has China done over the past six years?
The answer is positive!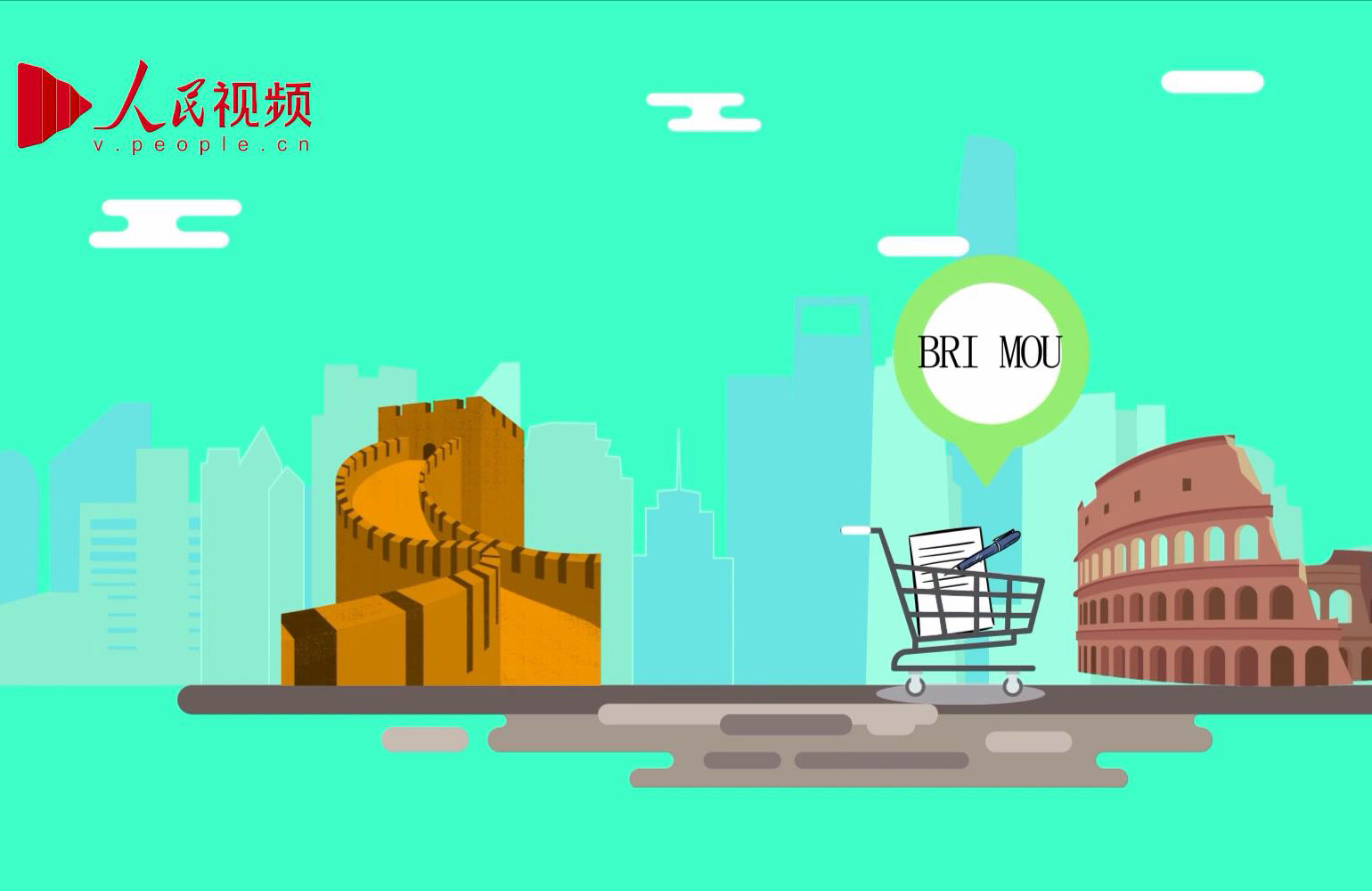 Since it was proposed by President Xi Jinping nearly six years ago, the Belt and Road Initiative has made practical progress, with 125 countries and 29 international organizations signing 173 cooperation agreements under the framework of the BRI as of the end of the last March, extending the initiative's scope from the Eurasian continent to Africa, Latin America and the Caribbean, as well as the South Pacific region.
In April 2018, Austria sent an "unprecedented" high-end delegation to visit China, becoming the first EU member country to join the BRI. Earlier this year, nine Pacific Island countries, including Papua New Guinea, signed relevant cooperation documents with China. Russia and Mongolia, meanwhile, have played a significant role in the construction of the BRI as important participants in the China-Mongolian-Russian economic corridor. As a natural extension of the 21st Century Maritime Silk Road and an important participant in the BRI, Latin America has also shown its passion for the BRI. As of December 2018, China became the fourth largest export market and the second largest source of imports for Mexico.
The initiative's five cooperation priorities - policy coordination, facilities connectivity, unimpeded trade, financial integration and people-to-people bonds, as well as infrastructure for transportation and industry, are in full swing or have already seen results.
The Belt and Road Initiative is not China's one-man show.
And China invites countries all over the world are welcome to seize the opportunities of mutual benefits brought by the joint construction of the BRI.