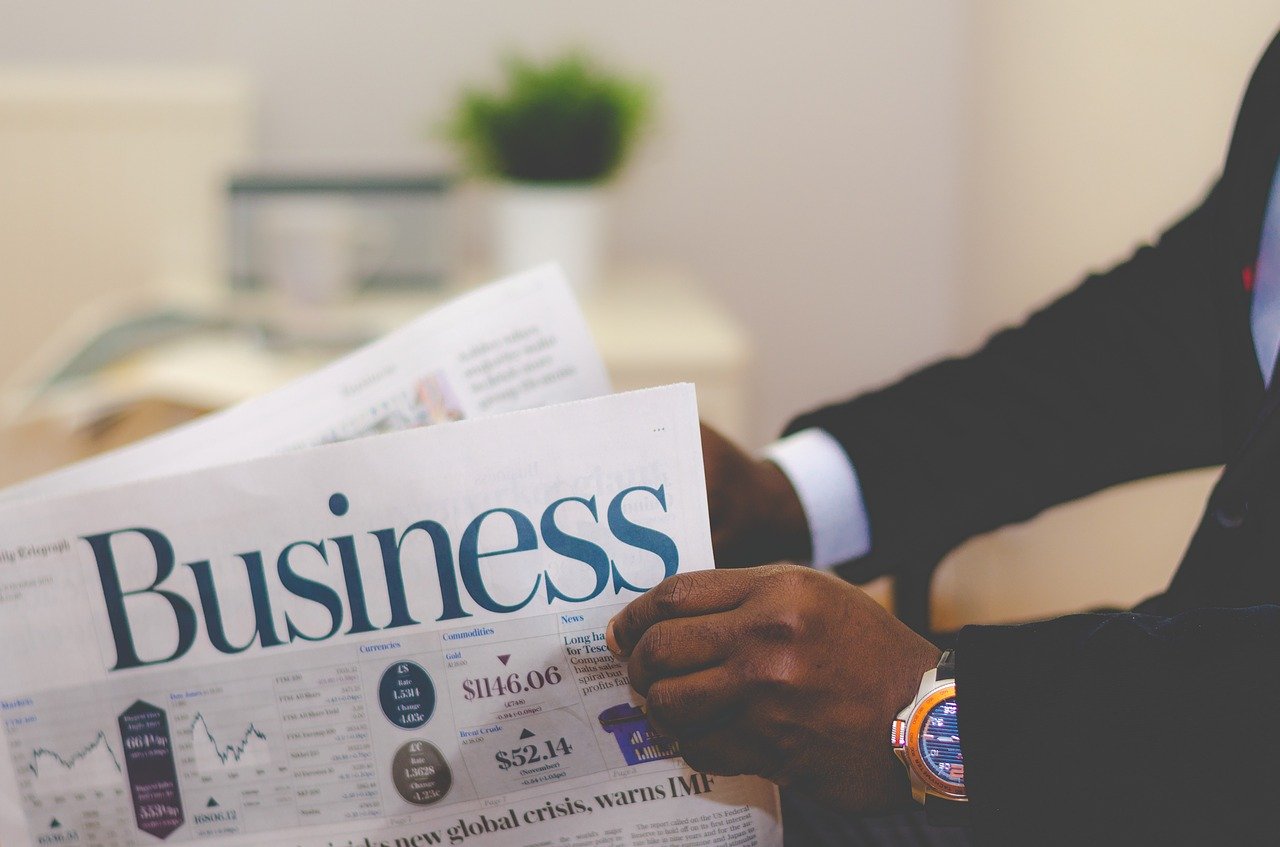 At a time when the world faces rising protectionism and economic downturn, the launch of China's Foreign Investment Law has shed light on the country's perennial promise to foreign investors, providing them a larger share of the world's largest market on an equal footing with their Chinese counterparts.
Passed by the country's top legislature in early 2019, the new law, which is a comprehensive and fundamental set of legal standards for foreign investment activities, took effect on the first day of 2020. With unified provisions for the entry, promotion, protection and management of foreign investment, the law is a milestone that addresses international concerns and enhances the sense of gain for foreign firms.
Ensuring stable foreign investment has been a key task of China's six-plank campaign to counter downward economic pressure, as the country now ranks the world's second when it comes to foreign direct investment (FDI). According to China's Ministry of Commerce, a total of 36,747 new foreign-funded enterprises were established from January to November in 2019, while FDI into the Chinese mainland expanded six percent year-on-year to 845.9 billion yuan.
The new law has replaced Chinese-foreign equity joint ventures, wholly foreign-owned enterprises and Chinese-foreign contractual joint ventures passed between 1979 and 1990, as they could not address the emerging challenges regarding foreign investment, including intellectual property and negative lists.
"The Chinese government has made great efforts to improve the business environment for foreign companies. Technology transfer and foreign investment will increase in China in the future if the law's implementation reaches expectations," said Ulla Nurmenniemi, Executive Director of Finnish Business Council in Beijing.
Boosted confidence in Chinese market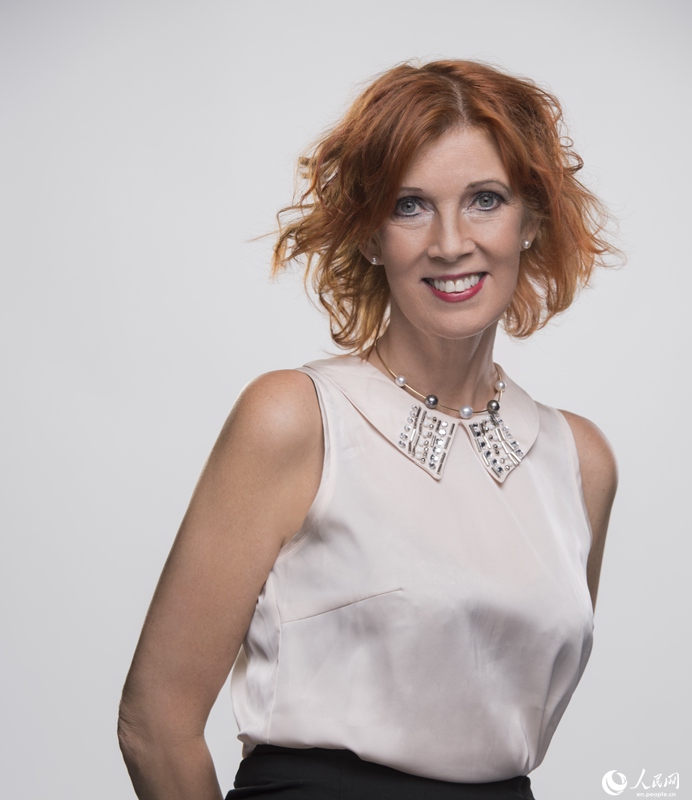 Ulla has been doing business in China for the past few decades. [Photo by Ulla Nurmenniemi]
Having been doing business in China since the late 1990s, Ulla has witnessed the improvement of China's business environment, spanning decades. She noted that doing business in China is much more convenient for foreigners than it once was, when it was considered "another world."
"Back in the 90s, some Finnish companies had to withdraw their business out of China due to intellectual infringement. Many Finnish companies decided to look for local distributors or partners to manufacture parts of their products, rather than set up their companies in China," said Ulla.
Such concerns were the major obstacles that dampened foreign investor's enthusiasm to bring business to China, even though China's IP regime has made significant strides in just a few decades.
However, the situation has changed following the launch of the new law, which stipulates that administrative agencies and their staff shall not use administrative means to force the transfer of technology and shall keep the business secrets of foreign investors confidential. At the same time, intellectual infringements shall be dealt with lawfully and punished severely.
"As one of the most innovative countries in the world, technologies and innovation, rather than simple capital, are Finnish companies' major investment. The new law, if implemented well, would safeguard our core technologies, making it even safer to do business in China," said Ulla.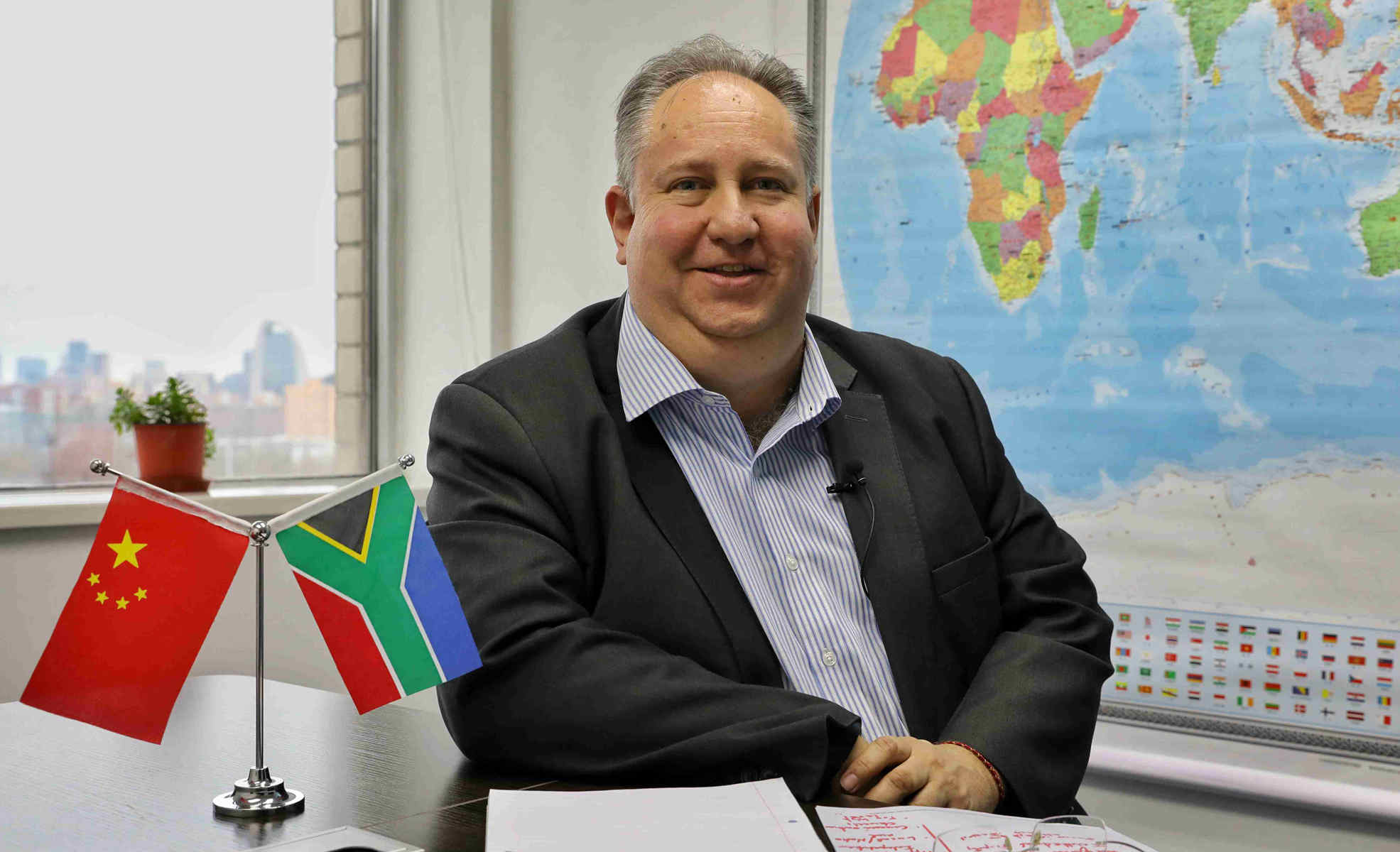 Kobus Van Der Wath believes that the new investment law will bring more opportunities to foreign investors. [Photo by He Zhuoyan]
Echoing Ulla, Kobus Van Der Wath, CEO of Axis Group International, a South African company that provides professional services including procurement and international sales activation, believed that the new law had given foreign investors confidence in doing business in China.
"I think the new law sends a strong signal that intellectual property is crucial and will receive more attention and protection [from the Chinese government]. We're now expanding our business in China, and the law will help us incorporate new entities in China," said Wath.
In addition to intellectual protection, various provisions on the national treatment of foreign investors have also interested business leaders worldwide. According to the new law, the state shall implement a foreign investment management system addressing pre-entry national treatment to include a foreign investment negative list, ensuring that investment standards given to foreign investors at the stage of entry are not lower than that of domestic investors and their investments.
Tingwei Guan-Alapiha, head of government relations of Stora Enso, a Finnish company that runs forest plantation and a packaging board mill in China, said that the new law has granted foreign investors an equal footing with their Chinese counterparts, an unprecedented move that will boost fair and healthy business competition.
"Being treated equally with Chinese state-owned companies and private companies is critical to us. For example, we operate a sizable forestry land base in southern China. If we can obtain our timber ownership certificates like some of the domestic owners, that would largely enhance our operation," said Tingwei.
Tom Tan, vice president of BorgWarner Inc., an American automotive industry components and parts supplier, noted that granting foreign companies national treatment offers them easier access to the Chinese market, providing a level playing field for all.
"For foreign investors, our biggest concern is the complexity of entering and leaving the Chinese market freely. The new law has ensured our free access to the Chinese market, allowing us to freely remit our profits, which has strengthened our confidence in doing business in China," said Tan.
Golden age for foreign investors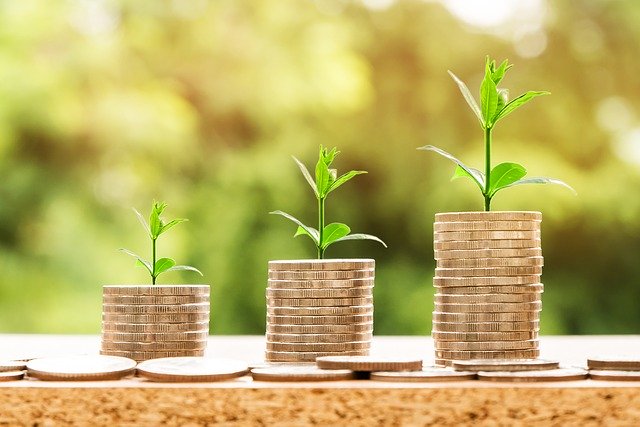 Though ranking second globally when it comes to attracting foreign direct investment, China's ease of doing business only ranked 31 among 190 economies, according to the World Bank's newest index.
In an effort to attract foreign investment, Chinese authorities have been making great efforts to create a better business environment, including establishing 18 free trade zones nationwide. According to the year-end Central Economic Work Conference that charted the course of China's economy in 2020, China's opening-up will continue to develop on a larger scale and at a deeper level, and foreign investment will be facilitated and better protected.
Liao Yijian, Chief Executive of HSBC Bank China, added that the improvement of China's business environment has provided foreign investors more opportunities, as well as lucrative benefits.
"When HSBC Bank China started its business in China in 2007, we only had 35 branches in 14 cities. After years of development, now we have over 170 branches in 57 Chinese cities, while the number of employees has grown from 3,000 to over 8,000. In 2018, our total assets reached 470 billion yuan," he said.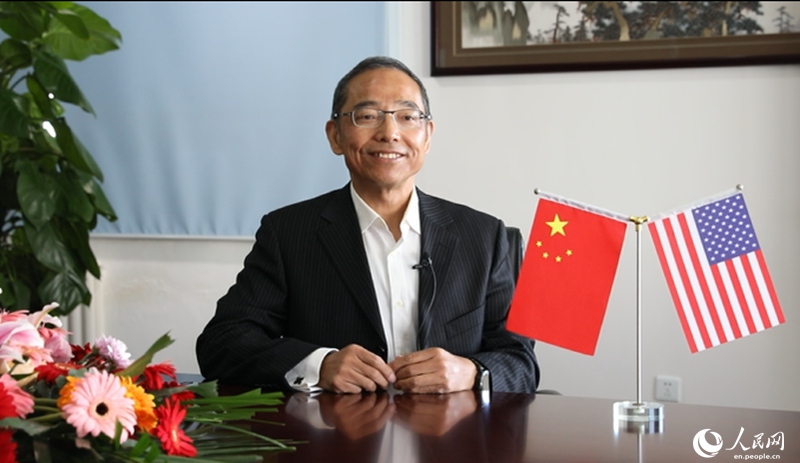 Tom Tan, vice president of BorgWarner. [Photo by He Zhuoyan]
"When I came to China in 2003, our company had only two branches here, with a total profit of 25 million yuan. By 2019, our annual profit reached 12.7 billion yuan, while the number of employees has grown eightfold. Needless to say, China is a promising arena for foreign business," said Tan.
According to Tan, over the past few decades, China has strengthened its opening-up policies in all areas, helping foreign companies set up business more swiftly and efficiently.
"In the past decade, we've built seven factories in China. The time we spent on documents and acquiring governmental approval has been shortened 80 percent compared with a decade ago," said Tan.
Echoing Tan, Ulla noted that the business environment in China is becoming more and more international. More language services are provided, while professionals familiar with both Chinese and foreign cultures are readily available.
"Most Chinese cities have rolled out favorable policies to attract foreign investment, such as offering cheap or even free space for manufacturing, low taxes for the first year, or beneficial incentives to attract foreign technology transfer, which is quite amazing," said Ulla.
"It's easier to find a mutual language between both parties, and a win-win attitude has replaced the win-lose attitude," Ulla added.
Xian Jiangnan and Zhao Tong Contributed to the story.
Log into use GingerLimited modein the Chinese market×