Be strong, China! Be brave, Wuhan!
People's Daily Online 17:24, February 24, 2020
Though we are oceans apart, a shared moon connects us. Hold fast for love, and go ahead towards the sunshine. This is the most sincere inspiration from the partners of CSCEC(Egypt) at the new capital CBD project in Egypt.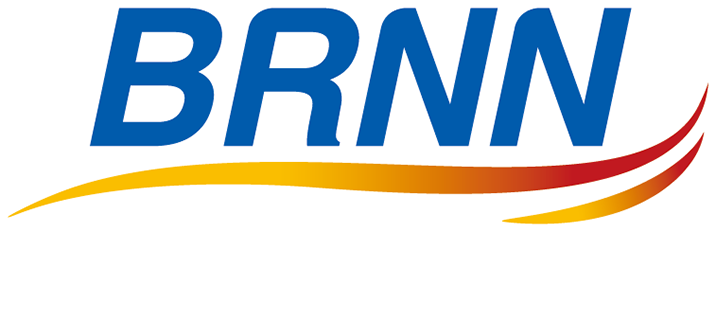 The Secretariat of the BRNN
Address: Building 5, People's Daily, No. 2, Jintai Xilu, Chaoyang District, Beijing, China
Zip Code:100733
Tel:86-10-65368972, 86-10-65369967
Copyright © brnn.com. All rights reserved