Xi Jinping's Spring Festival visits and greetings
People's Daily App 13:55, February 18, 2021
Chinese New Year, also known as Lunar New Year or Spring Festival, is China's most important festival. It is a new beginning, heralding new hope.
Every year before the Spring Festival, President Xi Jinping visits grass-roots cadres and residents to extend new year blessings.
Here is a video to review those warm moments.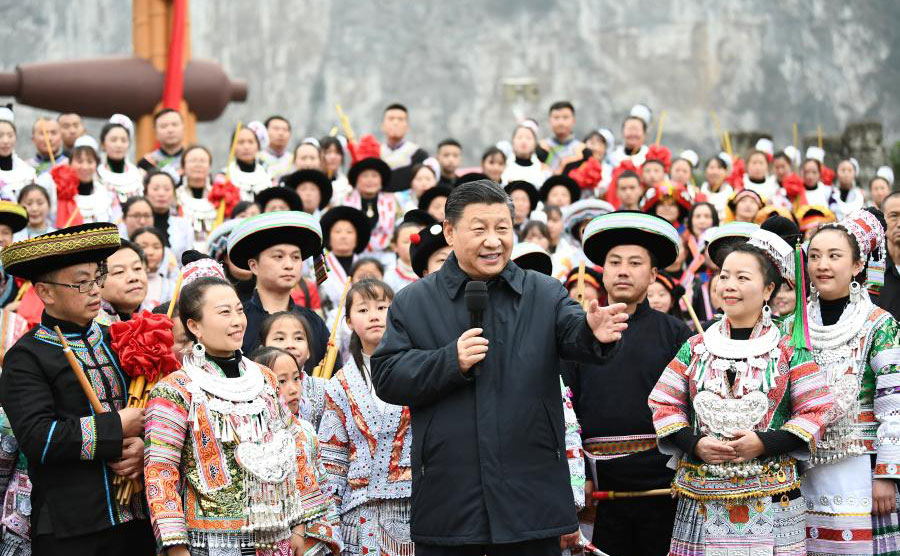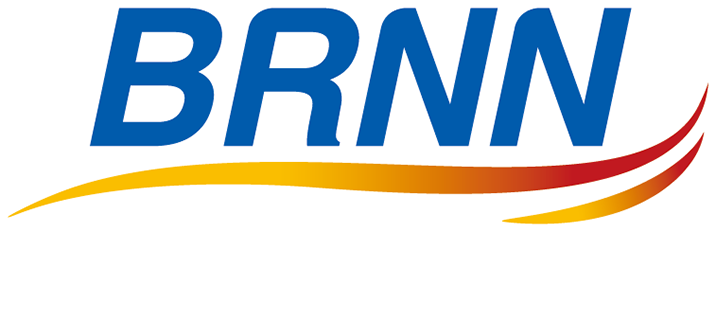 The Secretariat of the BRNN
Address: Building 5, People's Daily, No. 2, Jintai Xilu, Chaoyang District, Beijing, China
Zip Code:100733
Tel:86-10-65368972, 86-10-65369967
Copyright © brnn.com. All rights reserved