Xi: China-Russia relations have gone far beyond bilateral scope
09:01, March 24, 2023 People's Daily App
President Xi Jinping and Russian President Vladimir Putin jointly met the media after their talks at the Kremlin in Moscow on Tuesday.
The two states leaders reviewed the achievements of the growing bilateral relationship over the last 10 years, and shared the view that this relationship has gone far beyond the bilateral scope and acquired critical importance for the global landscape and the future of humanity, the Chinese president said.
They shared the view that the two sides should continue to cement the cornerstone of people-to-people exchanges, Xi added.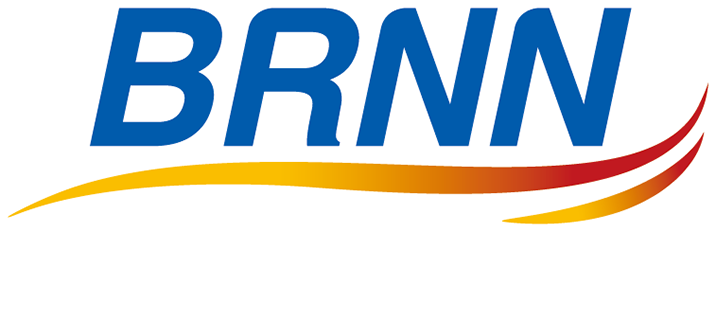 The Secretariat of the BRNN
Address: Building 5, People's Daily, No. 2, Jintai Xilu, Chaoyang District, Beijing, China
Zip Code:100733
Tel:86-10-65368972, 86-10-65369967
Copyright © brnn.com. All rights reserved